About Us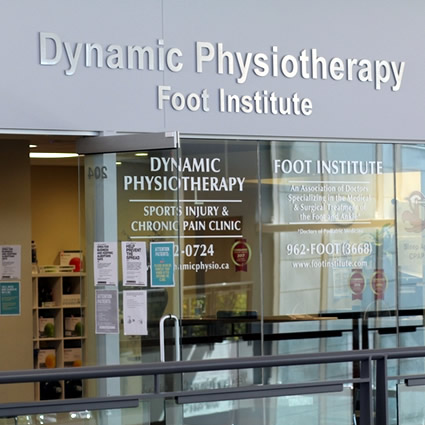 We are proud to serve Spruce Grove and Stony Plain with natural healthcare!
Taking a Team Approach to Helping You
Our experienced, qualified providers have one aim in mind: helping you get better. Often, we find that patients benefit the most from having a combination of our services. If that's what you choose to do, our practitioners will collaborate on your case to maximize your results.
The array of treatment options we provide include chiropractic, massage therapy, physiotherapy, spinal decompression, shockwave therapy and dry needling. motor vehicle accidents (MVA) and WCB claims are welcome here.
"Great team of health care providers, I loved the fact that the Chiropractor and Physiotherapist worked together to help me with my back pain." –Terry M.
What Our Patients Say
The clinic is clean and the staff are all very friendly. Dr. Caylee is amazing. Always leave feeling amazing and my body thanks me for it. I would recommend a visit for Chriopractic services to anyone I know." Heather B.
Ashvin is very knowledgeable and easy to talk to. I always feel like we accomplish a lot each session making good progress on my overall treatment goal." Jody V.
Mainly go for deep tissue massage but have used physio as well. Very clean and professional. Been to a few deep tissue massage places around the city and Edmonton but hands down the best results for pain relief." Ryan F.
Why Choose Our Practice?
There's certainly no shortage of places you can go to get the healthcare you need. You'll find many benefits to become a patient with our team, such as
Same-day visits
Saturday appointments
Late opening hours
Plenty of free parking on-site
Direct billing


About Dynamic Physiotherapy and Wellness | (780) 962-0724